Element menu:

no shortcode, only select from existing elements
if no template is selected, it uses the default template for this element
Caption - caption displayed in tablestyle() function / method (from e107 2.2.2). The element can have its caption.
Text Id for tablestyle - by default it uses layout tablestyle. Using this field, you can override it. Your theme needs to support this ID.
Click on image to see the full picture
Webticker

menu (shortcode):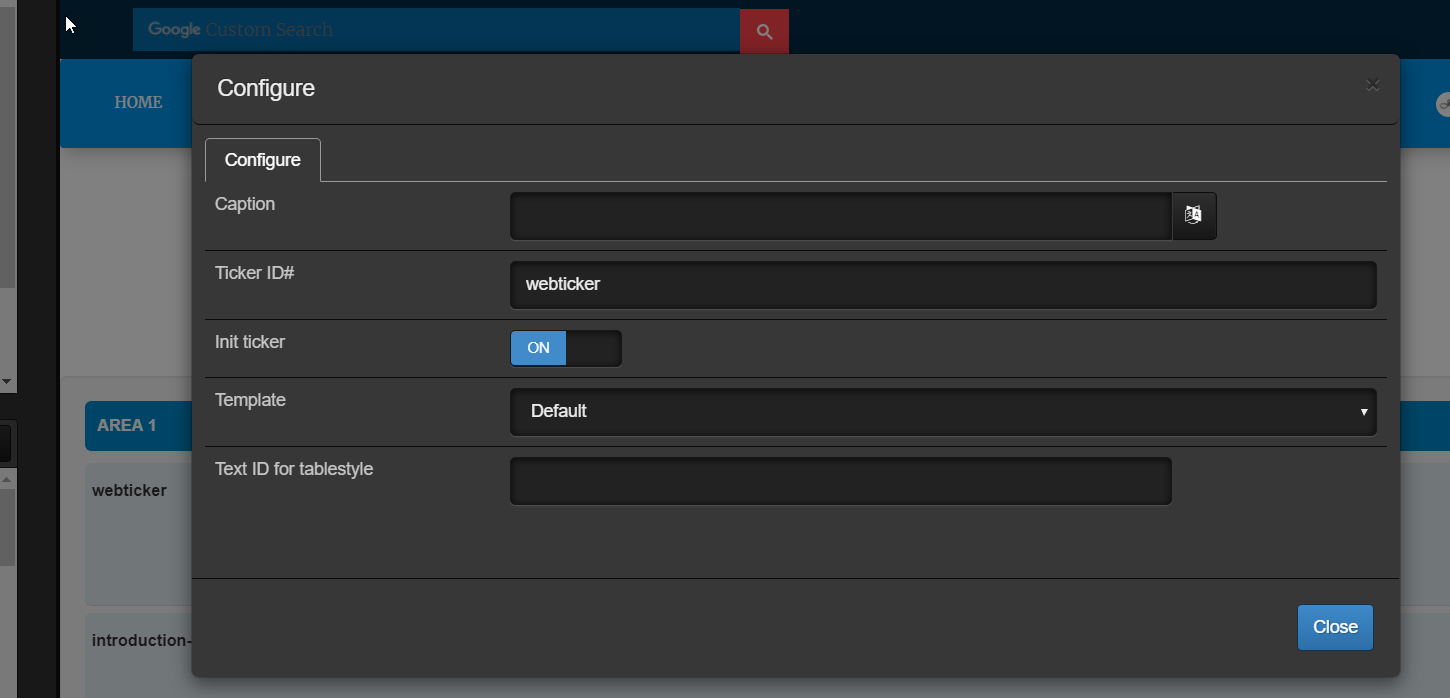 Versioning Guidelines
All versioning should attempt to follow the Semantic Versioning guidelines.
Given a version number MAJOR.MINOR.PATCH (e.g v0.0.0), increment the:
MAJOR version when you make incompatible API changes,
MINOR version when you add functionality in a backwards-compatible manner, and
PATCH version when you make backwards-compatible bug fixes.
This version is available on demand for any user with a valid licence/class. We want to test it with more themes before putting it for download.
Thanks for the inspiration https://skywarriorthemes.com/ and their Arcane theme.
JM Elements Gallery: